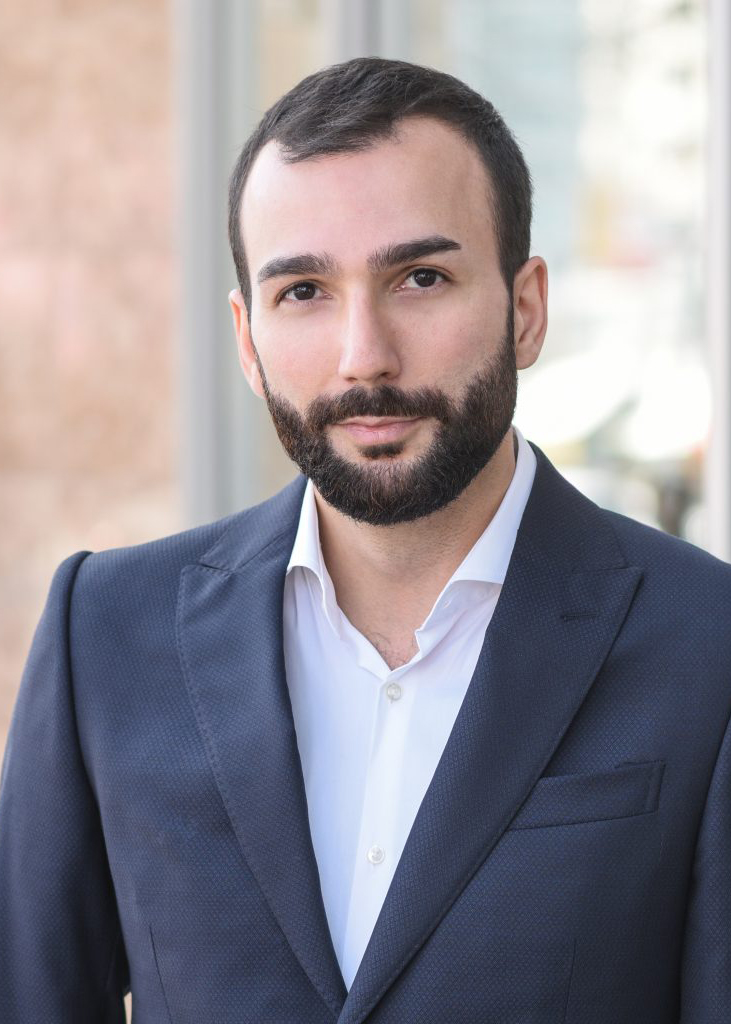 Congratulations to UBC Political Science PhD alumnus Nojang Khatami who has secured a tenure-track Assistant Professor position at Fordham University beginning in September 2023.
Khatami will be working at the Lincoln Centre in New York City where he will focus specifically on Comparative Political Theory, with plans to research and teach aesthetics, decoloniality, and political thought spanning Islamic and Latin American traditions.
Before Khatami begins at Fordham, he will complete a postdoctoral fellowship at the Justitia Center for Advanced Studies at Goethe University Frankfurt from October 2022 to July 2023. There, he will be based at the Forschungskolleg Humanwissenschaften in Bad Homburg, carrying out research on democracy and justice in a comparative perspective with Rainer Forst and members of the Normative Orders Research Network.