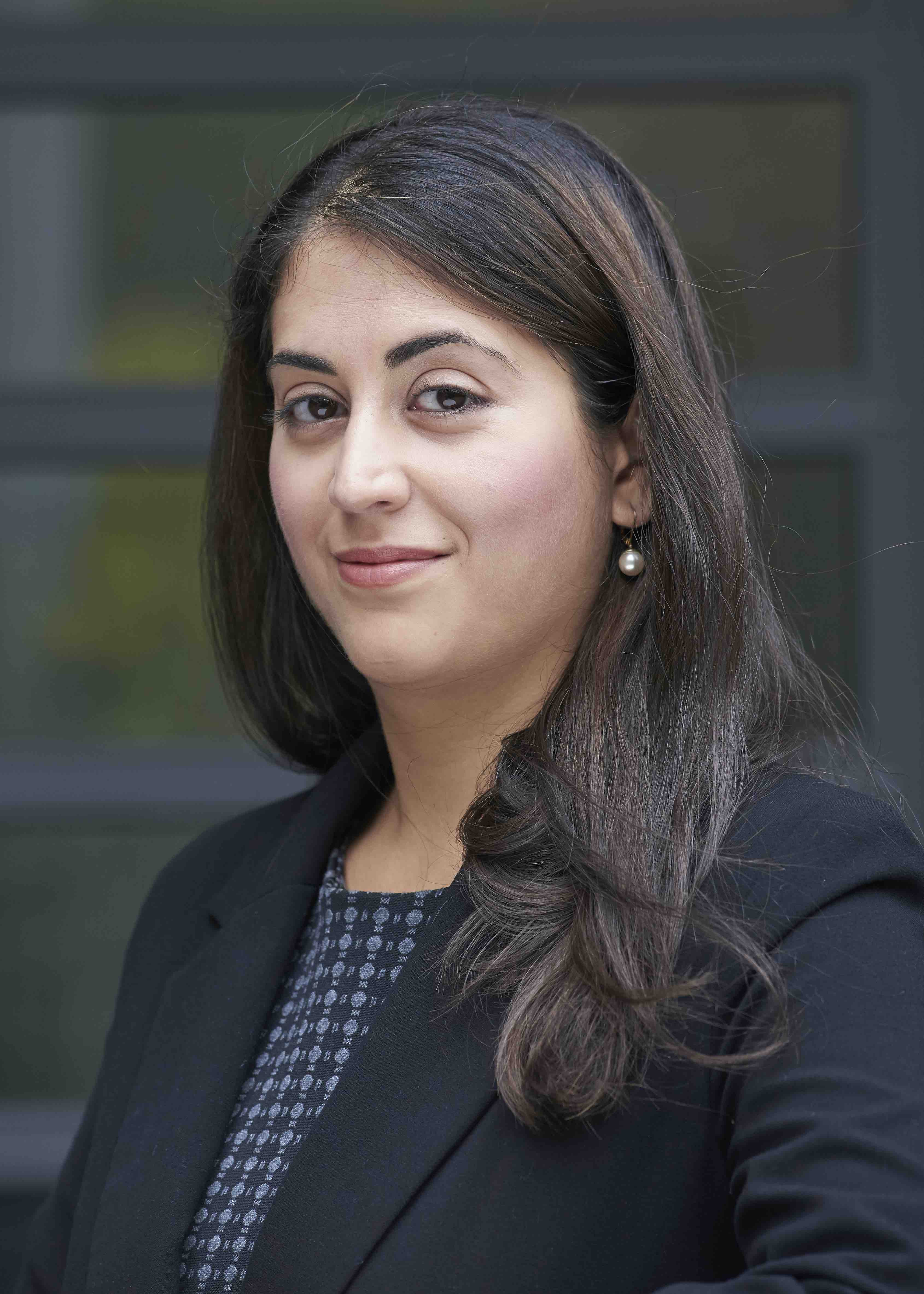 We are thrilled to announce UBC Political Science alumna Dr. Afsoun Afsahi will be returning to our department as Assistant Professor position in Political Theory.
Afsahi completed her PhD in Political Science at UBC in 2017. Since 2018, she has been an Assistant Professor of Political Theory and Gender at the University of Amsterdam (Tenured in December 2020). Prior to this, she held a Justitia Amplificata Postdoctoral Fellowship at Goethe Universität Frankfurt and Freie Universität Berlin. Born and raised in Iran, she has lived in five different countries.
Her research interests include democratic theory, especially deliberative democracy, multiculturalism,  theories of the public sphere and dialogue, and inequality and inclusion. She is currently working on her book manuscript "Can we talk?" which examines the willingness and capacity of individuals for deliberation under conditions of cultural and religious diversity.
Afsahi will join us on July 1, 2021.