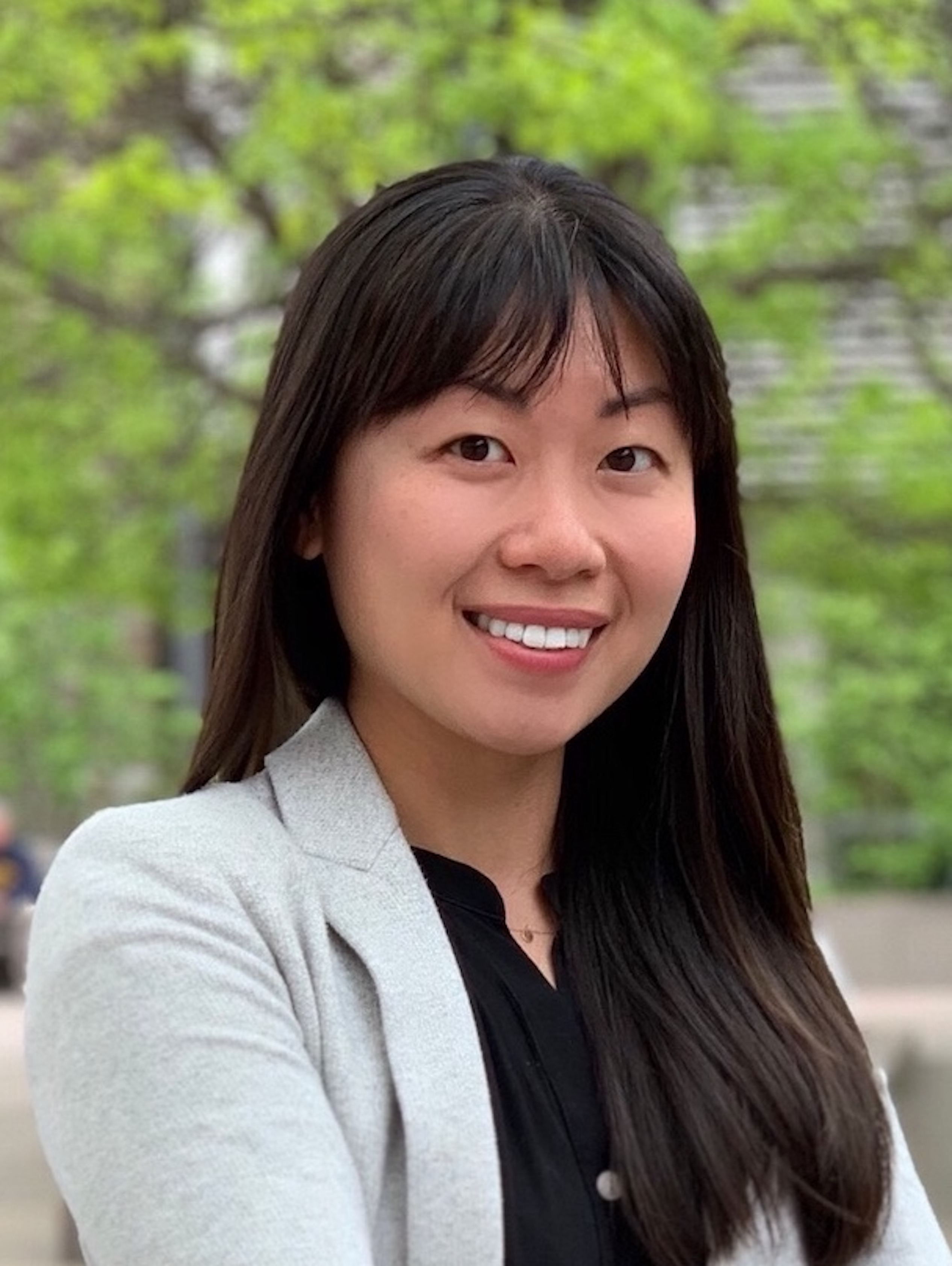 How can major national sports team victories affect attitudes towards refugees?
UBC Political Science Assistant Professor Yang-Yang Zhou investigates this question in her new research article, "Team and Nation: Sports, Nationalism, and Attitudes Toward Refugees," written with Stanford University post-doctoral fellow Leah Rosenzweig.
Their research finds that a national sports team win will increase national pride while also increasing negative sentiments towards foreigners and refugees, though there is potential to reframe these events so as to promote diversity and inclusion.
We spoke to Professor Zhou about her new publication.
This interview has been edited and condensed for clarity.