With the 2016 G20 in China, Yves Tiberghien – our resident expert on China, was working behind the scenes during G20 preparations, and was in the media both in China and in Canada.
Vision 20
In his capacity as Director of the Institute of Asian Research, Tiberghien led a UBC IAR contingent that organized an event with over 50 global leaders to prepare the G20 in China, drafting a Blue Book of recommendations for the Chinese G20 presidency, which was submitted and read at the highest levels. The event took place in March and April at Zhejiang University in Hangzhou, and over 15 UBC students were involved and participated in the summit, half of which were Political Science students. Click here to read more about the Vision 20 Summit
Radio Canada
9/24/2016 4:00:00 AM
Le rapprochement sino-canadien
Listen
CCTV Foreigner in China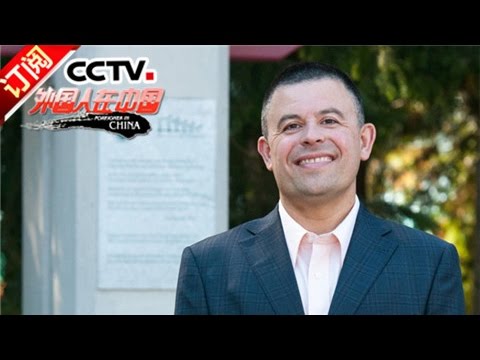 Click here to watch the Chinese National TV (CCTV) documentary on Tiberghien, the Vision 20 summit, and life in China.
---
Yves Tiberghien (Ph.D. Stanford University, 2002) is the Director of the Institute of Asian Research at the University of British Columbia (UBC), Executive Director of the UBC China Council, Co-Director of the UBC Master of Public Policy and Global Affairs (MPPGA), and Associate Professor of Political Science.
He is a Senior Fellow at the Asia-Pacific Foundation of Canada, a Senior Fellow with the Global Summitry Project at the Munk School of Global Affairs, and a visiting professor at Tokyo University and Sciences-Po Paris. Dr. Tiberghien was an Academy Scholar at Harvard University in 2004-2006.
Save