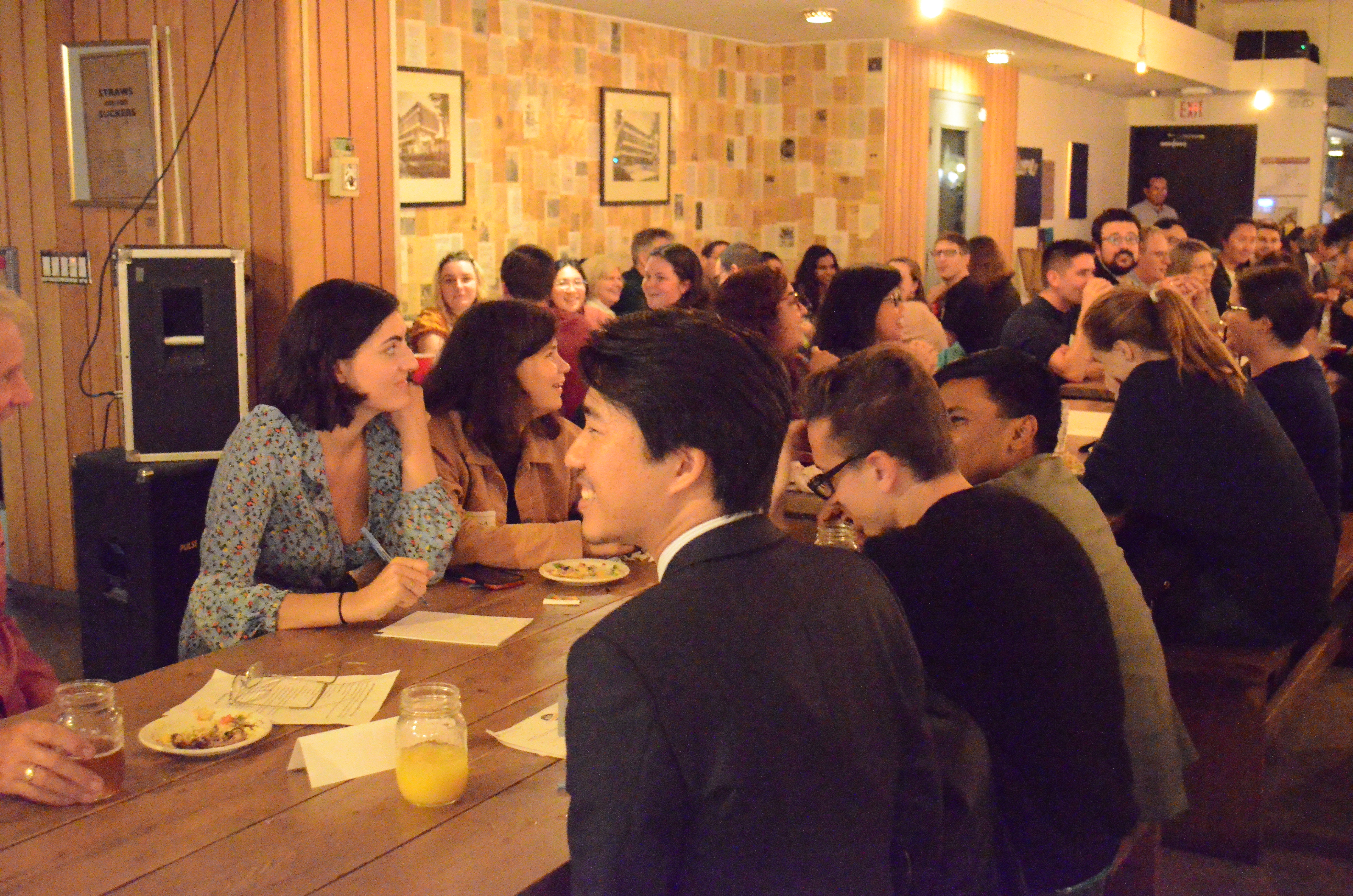 We would like to invite all graduate students, faculty, and staff to a lunch social on Wednesday, October 27, at 12:00 pm, at Koerner's Pub.
This will be a chance to engage with one another in an informal and relaxed setting and to create an opportunity for deepening our departmental community.
In accordance with COVID protocols, this event is restricted to 50 attendees, which means the first 50 attendees. Proof of vaccination will be required and will be checked by Koerner staff, so please bring proof of vaccination at the event.
Given that space is limited and food is being prepared based on the RSVPs, please complete the RSVP below only if you are going to be able to attend. All attendees who RSVP will be provided with a food and drink ticket for two (2) tacos and one (1) drink.
We look forward to seeing you there!