Edited by Kurt Hübner
About the Book (Publisher's Summary):
The science is clear: climate change is a fact and the probability is extremely high that it has been caused by humans. At the same time, policy responses are hesitant, rather lukewarm and differ substantially between nation-states. The question is, what drives and what blocks radical action? This book makes the case that institutional settings, path dependence and emerging change coalitions are critical in explaining climate policies across the global political economy.
Technological and social-political innovations are key drivers for dealing with climate change. This class of innovation is very much guided, or suppressed, by a national economy's established institutional settings. By anchoring national case studies in a version of the well established 'varieties of capitalism' approach, the chapters of this book show why some economies are policy leaders and others become policy followers, or even policy interlockers. Moreover, the case studies demonstrate the extent to which external events and institutional constraints from the international polity influence national innovation strategies. Taking a unique analytical approach, which combines insights from innovation policies and a variety of capitalism literature, the authors provide genuine comprehension of the interplay between institutional settings, political actors and climate policies.
National Pathways to Low Carbon Emission Economies offers a valuable examination of these issues on climate change that will be of interest to academics and postgraduates researching climate policy, economic policy and social movements. Furthermore, it is relevant for policy analysts and policy makers who are interested in learning from climate policies in the context of innovation strategies for a range of countries.
---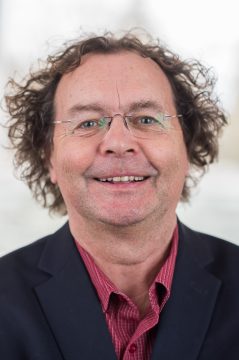 About the Editor
Kurt Hübner is a Professor at the Institute for European Studies in the Department of Political Science, University of British Columbia, Canada. He also holds the Jean Monnet Chair for European Integration and Global Political Economy and has previously had research stays at Waseda University in Tokyo, Hebrew University in Jerusalem, Ben Gurion University, National University Singapore, University of Birmingham, LUISS University in Rome, and Science Po in Grenoble.