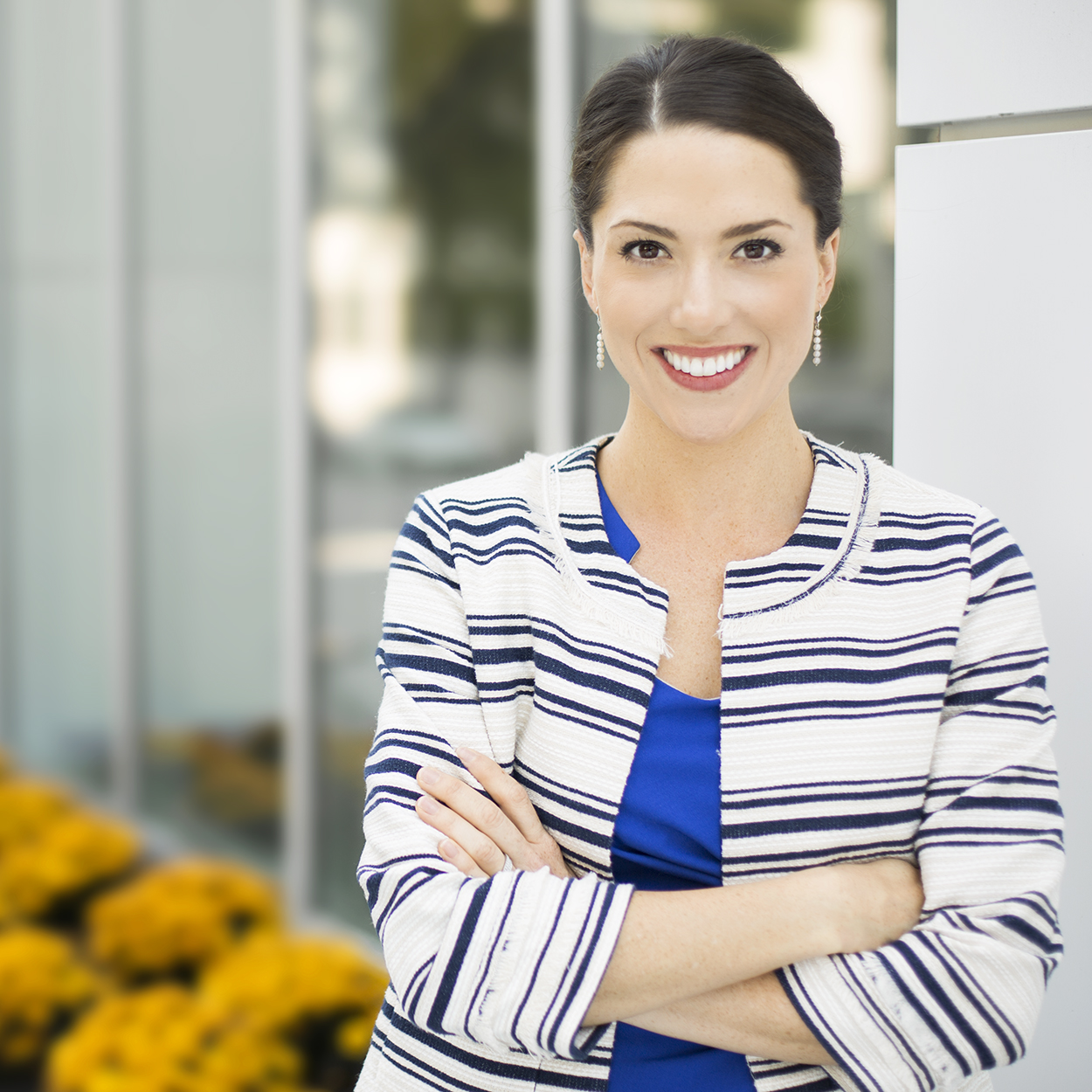 Edana Beauvais, a UBC Political Science graduate who holds both her master's and doctoral degrees at UBC, was recently welcomed as a new assistant professor at the Department of Political Science at Simon Fraser University.
After obtaining her doctorate at UBC, Beauvais became a postdoctoral fellow at McGill University, the Harvard Kennedy School and Duke University. Her research focuses on racial & settler-colonial politics, gender & politics, and political communication & democratic innovation, areas where she's also looking forward to supervising graduate students as a professor.
We talked to Beauvais about her journey from UBC Political Science to becoming a professor at SFU.
Tell us about your journey to becoming an assistant professor at SFU. What drew you to academia, and political science in particular?
I'm notoriously absentminded—becoming a professor was fate.
How do you think your time at UBC — in both your MA and your PhD — has shaped your research and who you are as an academic?
My supervisor, Mark Warren, always pushed me to think of the "what can we do about it?" question. For instance, if gender inequalities mean that men are more likely to influence conversations than women, what can we do about it? How can we design institutions to correct these dynamics? I started my PhD always looking for problems—how do inequalities undermine communication?—and he encouraged me to flip the question: Why is equality important? What does equal influence look like? How can we achieve equal communicative influence? It's harder to answer the problem-solving questions than it is to just find problems, but it's more productive to try.
"Why is equality important? It's harder to answer the problem-solving questions than it is to just find problems, but it's more productive to try."
Edana Beauvais
UBC Political Science Alum
Where do you hope your research will go next, particularly now that you're an assistant professor?
I'd like to continue building on my existing work about settler Canadians' racial attitudes, clarifying how White identity politics and negative attitudes toward Indigenous peoples shape settlers' political behaviour. Another, separate portion of my research agenda will look at how changing technologies and digital forms of communication are creating new inequalities in communicative influence and what this means for collective decision-making and democratic legitimacy. As an assistant professor, I hope that I'll be able to lead the "Democracy and Digital Communications" Research Cluster for the Participedia Project (we're waiting to hear back about a funding application).
What are you most excited about when it comes to teaching?
I'm also exclusively teaching quantitative methods courses. I'm most excited to mentor students who are underrepresented in the methods subfield.