UBC Political Science is excited to announce Genevieve Bates (she/her) will be joining our department as Assistant Professor of International Relations this summer.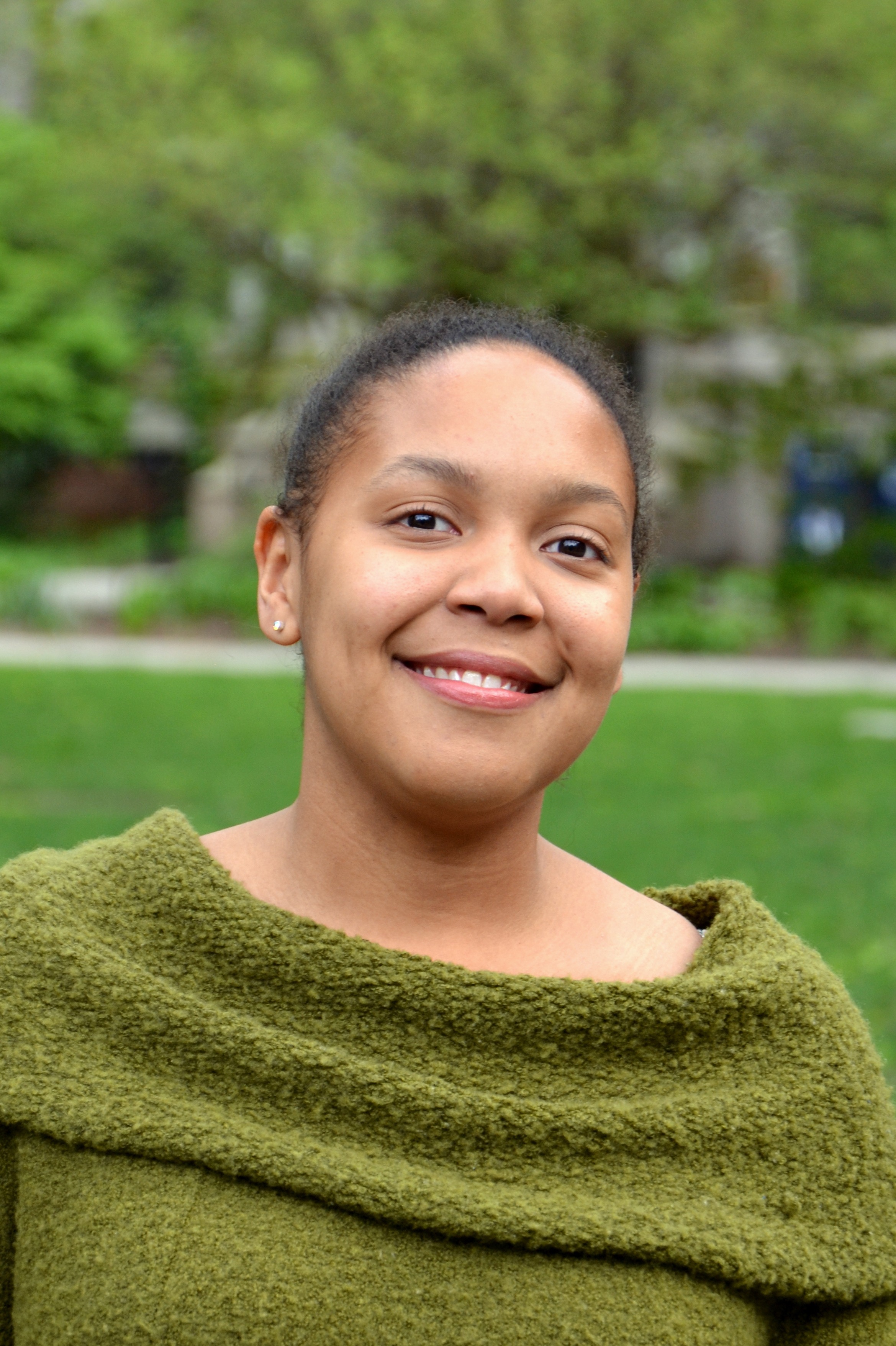 Genevieve Bates comes to us from the University of Chicago where she is a PhD candidate in comparative politics and international relations. She is a member of the Transitional Justice and Democratic Stability Lab, and a dissertation fellow with the Center for International Social Science Research. She was previously a doctoral fellow with the Pozen Family Center for Human Rights.
Her research specializes in transitional justice and the international and domestic politics of accountability for human rights violations. In her work, she asks how, if at all, human rights violators are held accountable for the things they've done, and what impact accountability can have on international and domestic politics. She investigates how threats from institutions like the International Criminal Court impact on-the-ground negotiations about justice and accountability, and whether implementing transitional justice mechanisms helps or hurts new democracies. Her research uses a variety of methodological approaches to answer these questions, including game theory, interviews and archival work, and quantitative analysis.
We look forward to welcoming Dr. Genevieve Bates to the department on July 1, 2021.