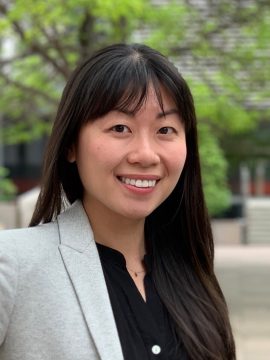 Congratulations to UBC Political Science Professor Yang-Yang Zhou, who was awarded $50,000 through the SSHRC Insight Development Grant for her book project, "Rejecting Coethnicity: The Politics of Migrant Exclusion by Minoritized Citizens."
This project explores how host citizens react to the arrival of migrants who share similar cultural, language, and ethnic backgrounds, and what political forces shape those reactions. Conventionally, we might predict that due to coethnic ties, there would be less discrimination against and greater inclusion of migrants. However, this project theorizes that migration policies and the elite rhetoric around migration will shape whether coethnic citizen groups will be welcoming or try to distance themselves from migrants, due to fears of being stigmatized and migrantized themselves.
These SSHRC funds will be used to employ student research assistants and to collect original survey and interview data in Kenya, Uganda, Tanzania, and Colombia.