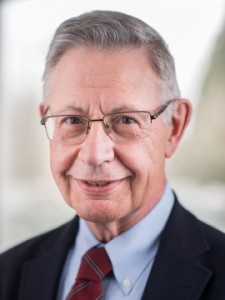 Due to his well-deserved retirement next year, Professor Brian Job taught his last undergraduate Political Science class this week!
His distinguished teaching career began in 1974 at the University of Minnesota, and he has been teaching since 1989 at UBC. Dr. Job has been a highly popular and effective teacher and a mentor for countless students over the years.
His presence in our Political Science classrooms will be greatly missed!