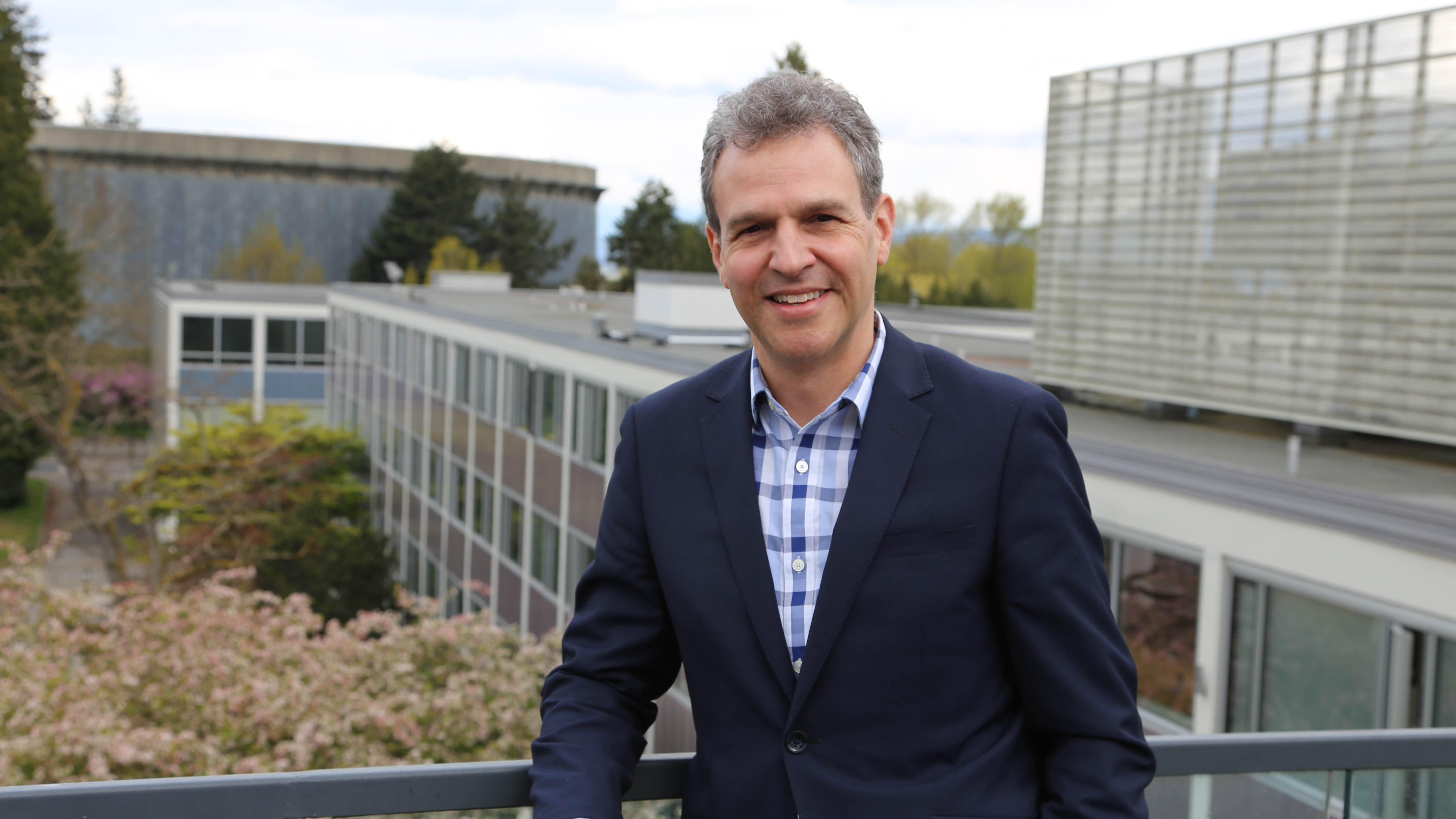 We were honoured to host Roland Paris as the 2022 Mark Zacher Distinguished Speaker last week. He presented a talk exploring the consequences of Russia's invasion of Ukraine and what it means for the post-Cold War international order. This was a long-awaited talk as Roland was originally slated to give the 2020 Mark Zacher Lecture before it was postponed due to the COVID-19 pandemic.
If you missed the event, you can watch our recording here.
The Ukraine Crisis and the New World Disorder
Russia's unprovoked invasion of Ukraine represented a turning point in European and world history — a transition from the post-Cold War international order to something new. What kind of world are we facing, and how should Canada respond?
About the Mark Zacher Lecture:
The Mark Zacher Distinguished Visitor Program was created by members of the Department of Political Science, with the support of Mark Zacher's family and many of his former students, to honour his contribution to the teaching, understanding and scholarship of international affairs. Annually, we invite one prominent scholar, leader, or senior elected official who has made significant contributions to the field of international affairs to give a series of lectures, and to meet with students, faculty, and community members.