Key Publications: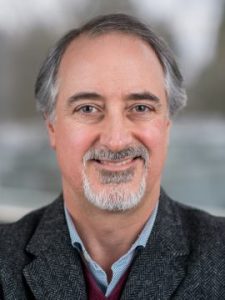 "Partisanship and Political Learning: Lessons from a Training Program for Politicians," under review.
"Aristotle & The Good Ruler," Philosophy Now, 2019
"'Critical Dialogue' on Political Institutions and Practical Wisdom and Reclaiming the System" with Lisa Herzog, Perspectives on Politics, 2019.
Current courses: Summer Institute for Future Legislators
See Maxwell Cameron's full profile here   
  Key Publications: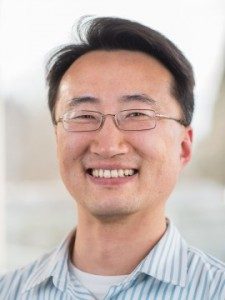 "Cracks in the Opposition: Immigration as a Wedge Issue for the Reagan Coalition" (with Gary Miller, Camilla Schofield, and Itai Sened), American Journal of Political Science, 2011.
"Closing the Deal: Negotiating Civil Rights Legislation" (with Gary Miller and Itai Sened), American Political Science Review, 2009.
"The Supermajority Core of the US Senate and the Failure to Join the League of Nations," Public Choice, 2017.
Current research projects:
"Why Does a Majoritarian Legislature Adopt Supermajority Rules? The Cases of the US Senate in 1917 and the National Assembly of Korea in 2012"
See Gyung-Ho Jeong's full profile here